GET THE LATEST STORIES STRAIGHT TO YOUR INBOX WITH OUR WEEKLY NEWSLETTER

Place your order online and collect from one of many Paul Smith shops across the EU and UK free of charge.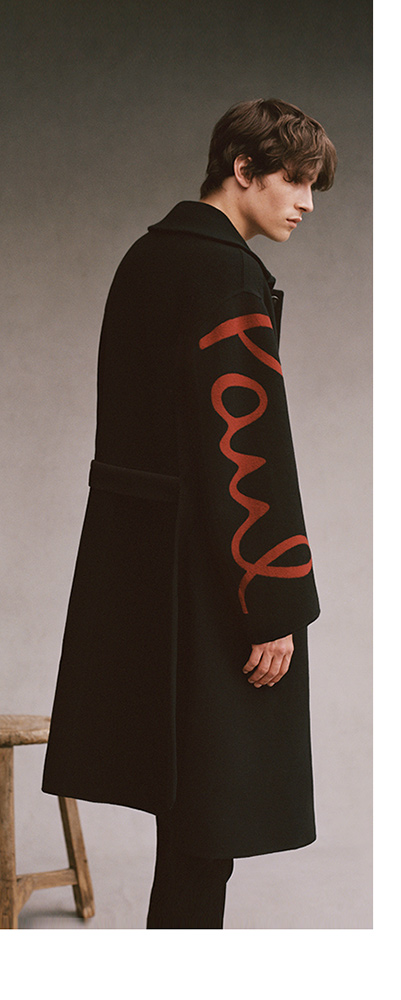 FREQUENTLY ASKED QUESTIONS
When will I be able to collect my order?
Your order will be delivered to your chosen shop within 1-5 business days for UK shops and 3-7 business days for shops in the EU. We will contact you as soon as your order is ready for collection.
When you arrive to collect your order please remember to bring:
– Your emailed order confirmation (either printed out or on your phone)
– Either valid photo ID (your passport or photo driving licence is ideal) or the debit/credit card used to pay for the order.
– Someone else can collect order on your behalf if they present both your order confirmation and ID.
We'll keep your order at your chosen shop for 14 days, after which it will be returned to our warehouse and you will be contacted.
Can I return or exchange my item?
If for any reason you are unhappy with your order upon collection you can either have:
– A credit-note which can be spent in any Paul Smith shop
– A like-for-like exchange in our full price shops
– The Paul Smith shop can arrange for your order to be returned and refunded the next business day.
If you'd like to know more, you can find the full Terms and Conditions here.